OCEAN INSPIRED NAILS AND MORE IDEAS FOR SUMMER
BROWN NAIL ART - NEON NAILS - TRIANGLE NAIL DESIGNS - OCEAN INSPIRED MANICURE
Summer is the best time of the year to have fun with colorful nails. The best summer nails are colorful, pretty and easy, allowing you to spend more time enjoying your vacation or weekend at the beach than maintaining your manicure.
Nail salon 34609 | day spa | nail salon near me | Century Nails in Spring Hill | dip powder | manicure pedicure Florida 34609 | shellac nails | ombre nail art Spring Hill | coffin nail designs Florida | the best nail salon Spring Hill FL 34609
---
Summer nail designs bring an added layer of intrigue to your look. This season, it's all about twists on bold nail colors, from eye-catching brights to interesting neutrals inspired by natural elements.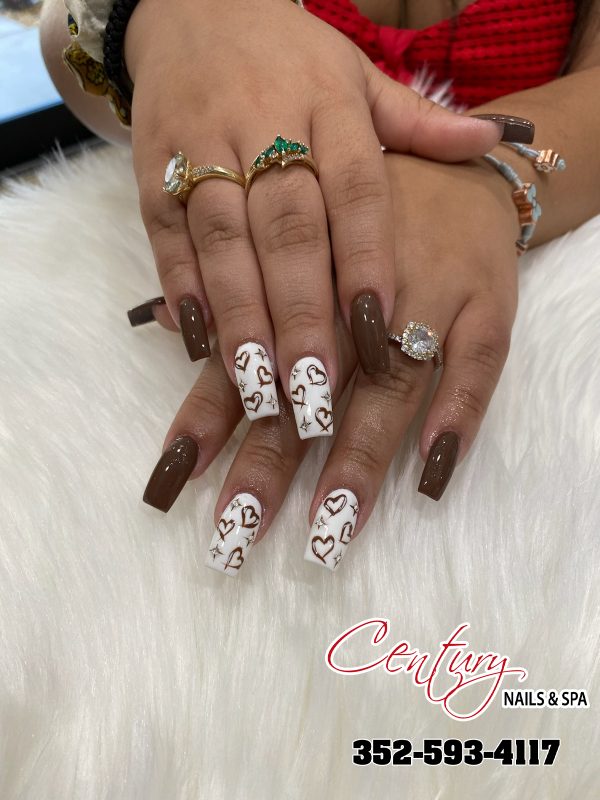 Be creative and embrace your inner sunshine with summer nail colors. Your choices can be bold, colorful, and chic all at the same time.
If you want to take your seasonal summer manicure up a notch, you've come to the right place. With the palm tree designs on your nails, even if you're not on a tropical vacation, you can pretend.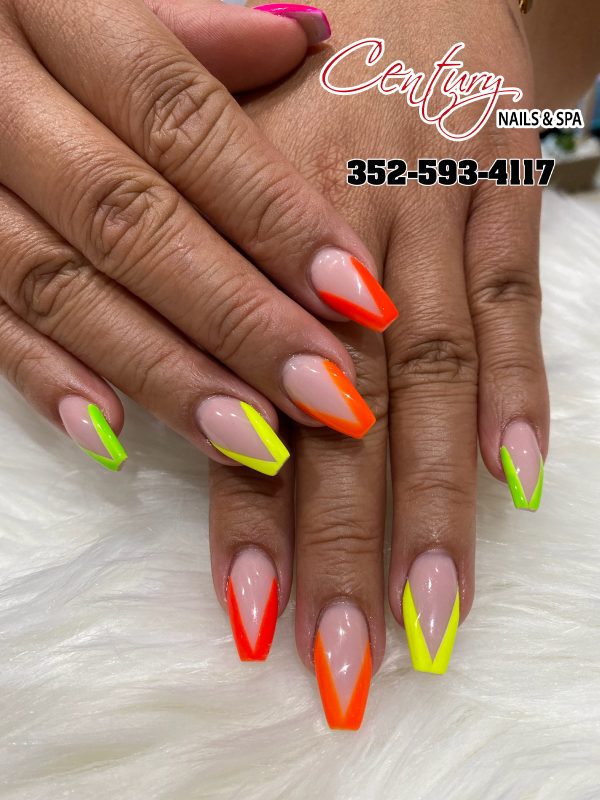 Adorn your nails with different drawings, patterns, gems, and graphics to create an amazing mural on your fingers. From easy and simple to colorful and artistic, how you choose to style your gradient is only limited by your creativity and imagination.